Hi! I am Chris!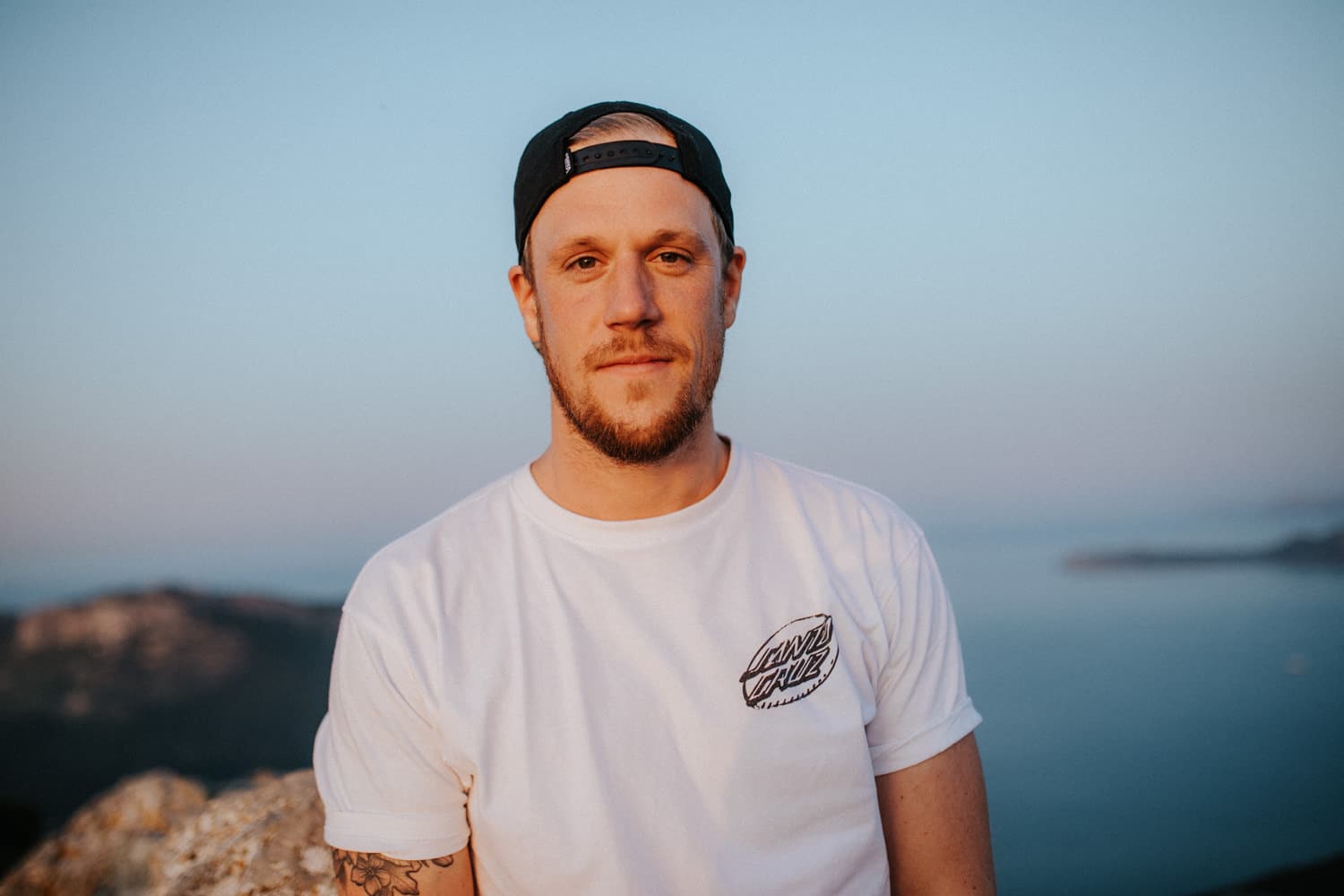 I love traveling, skateboarding, fresh orange juice, my girlfriend Julia, and watching my plants grow.
Also i love telling stories with my camera!
It would be awesome for me to accompany you on your special day across the world.
A wedding is very personal , full of emotional and intimate moments. My goal is to take pictures which tell a story about you and your family.
Let's keep these moments forever.
So it's really important for me as a wedding photographer to be not only the guy with the camera but also to accompany your feast as a friend and be a part of it.
If you still have questions or requests , feel free to contact me.