WEDDING PHOTOGRAPHER MALLORCA | Christoph Rücker
Congratulations on your decision to tie the knot on this beautiful island! Whether you are planning an intimate wedding at a finca or an exhilarating beach party, mallorca offers so many opportunities to celebrate a perfect wedding day!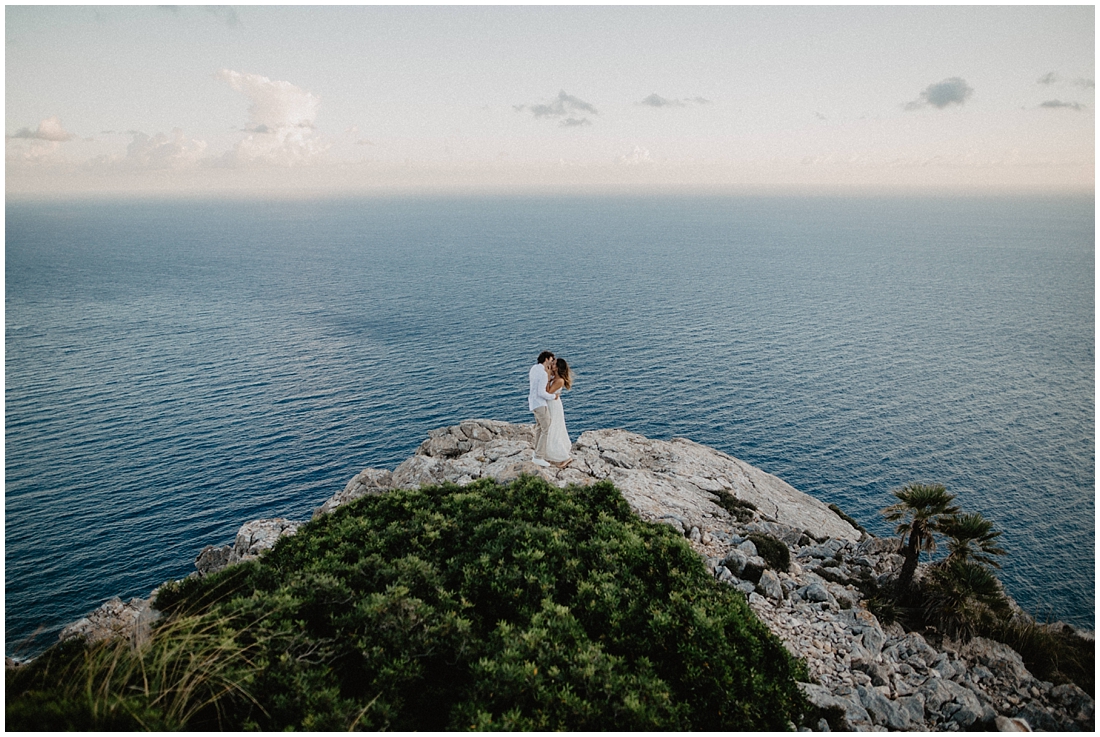 Often there are so many little things that make this place awesome. The mediterranean wind in your hair, still some sand on the skin and friends and family, who enjoy the last rays of the sun together and have a drink on the bride and groom.
You are still looking for a wedding photographer Mallorca to accompany you on your adventure? Let's talk and tell me about your plans.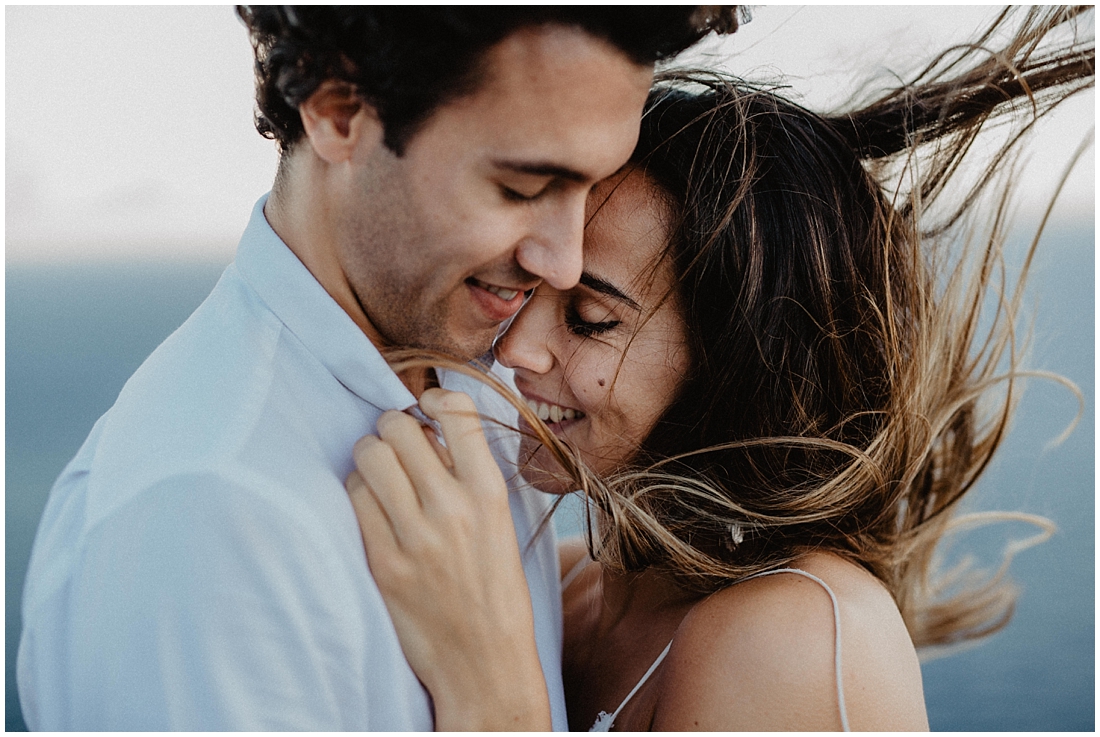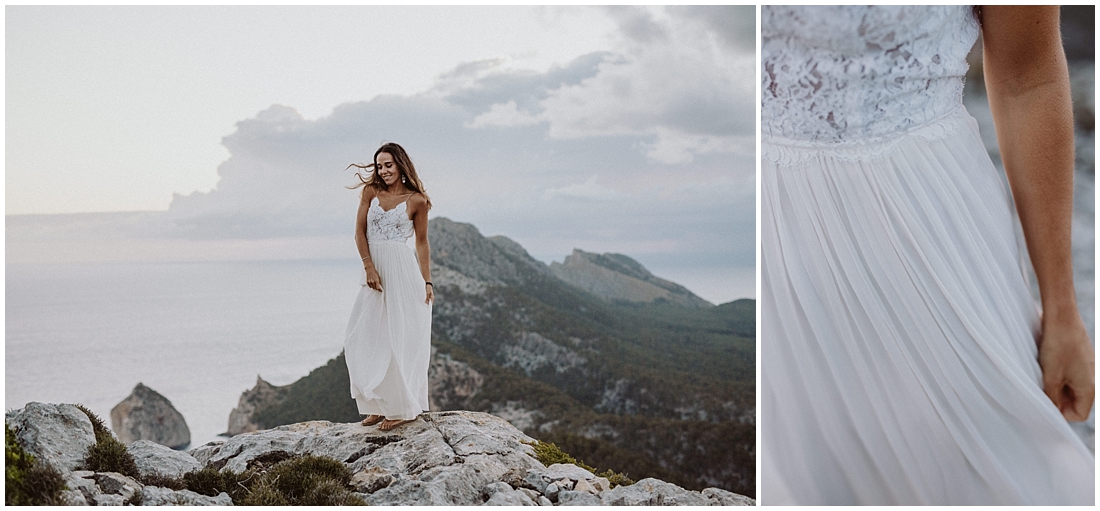 Have a look on the full Story of Maria & Marcos.
Say Hi